Asset tracking
Made
Easy and Affordable
MapYourTag has been developed to assist enterprises and others who need to
track, manage and get traceability of their assets, equipment, tools, items
, etc... in ease at the lowest cost. Track the
location
and update the
status
(date, users, comment,...) of your asset from your smartphone or a tablet PC (Android or iOS). In one single interface, you register and start tracking your asset using any ID, barcode,
QR code*
(barcode) or
NFC** tag
. Through the
MapYourTag mobile app tracking application
with
GPS
enabled, you get control over your physical assets for more visibility, traceability, and productivity.
Get the app on your mobile phone and start tracking your asset
Works for any of the following business...

Home care
Supply chain
Maintenance
Inspection
Quality Control

Inventory
Cleaning
Safety control
Industrial
Hospital

Asset tracking
Advertising
Event management
Human Resources
and more…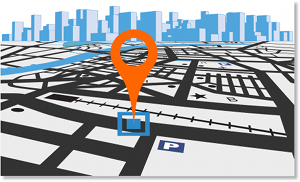 You can assign
QR code tag*,
NFC tag**,
Barcode or any ID to your asset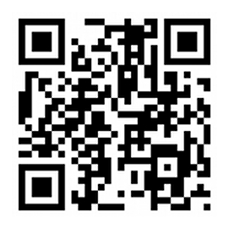 * QR Code is a registered trademark of DENSO WAVE INCORPORATED. QR code stands for Quick Response code. It is a type of matrix barcode (or two-dimensional code). MapYourTag does supply QR code that you can print yourself on any label. Or ask us for a quote for printed labels.

**
NFC
stands for Near field communication. NFC uses short-range wireless transmitters to communicate with other devices like your mobile or tablet PC (iPad, iPhone, Android phone, Windows phone, etc..). You can use any kind of NFC tag with MapYourTag. You find a ton of NFC suppliers on the internet.