Sign up, It's free!
MapYourTag is free for a limited number of assets so you can try it as long as you want. Go to the Sign Up page now and start using MapYourTag.
As an an easy-to-use cloud-based system MapYourTag gives you all the benefits of an asset management from your desktop web browser as well as your mobile app that you can download:


Create your first Asset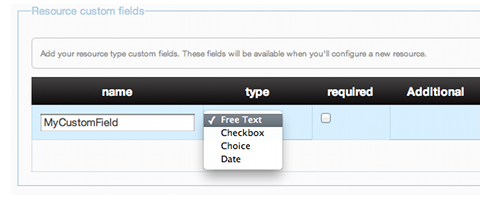 Just Flash your QR code* or Tap your NFC tag** with your mobile phone or tablet PC in order to assign it to any of your assets.
For assigning a tag to your asset you fill in some information through some attributes such as serial number, description, date of purchase or whaterver attribute. MapYourTag enables you to customize your own attributes. So get the best of MapYourTag for your business!
* MapYourTag supplies QR code that you can print or order from your dashboard.
** Use any of the NFC tag you purchase from any vendor of your choice or from us.

Up date your Asset status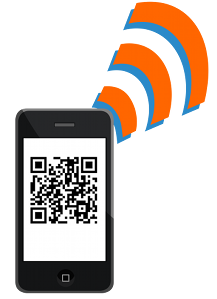 Now you fill in the attributes related to the status of your asset. In the same way you can customize attributes to define the status of your asset such as a comment, check in, check out, date, checkbox,...
Anytime you flash or tap your tag you are be able to up to date the status of your asset. Say you want to ask for a maintenance so just tick the maintenance check box. That's it!
Spot your Asset on a map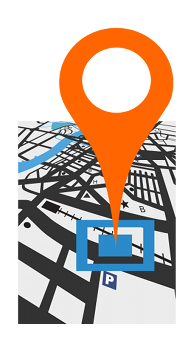 Each time you create an asset or update the status of an existing one, MapYourTag spots your asset on a map so you no longer lose any of your assets!
You need a 3G or WIFI wireless network and check that Geolocation is enabled on your mobile phone.
You now track and manage your asset from MapYourTag online application. You find all the information about your asset: Who flash it, When, Where, and with the status history.
MapYourTag gives you an overview of all your assets. You gain in your asset managment with
more VISIBILITY
more TRANSPARENCY
more TRACABILITY
more PRODUCTIVITY
more CUSTOMER SATISFACTION
Get started