You no longer want to spend too much time in retrieving your roll off? Never lose your roll-off, dumpster or skip
Relax! MapYourTag tracks and helps you to manage and get traceability of all your roll-offs around the city. MapYourTag spots them on a map with update status.
Get started
No payment details required.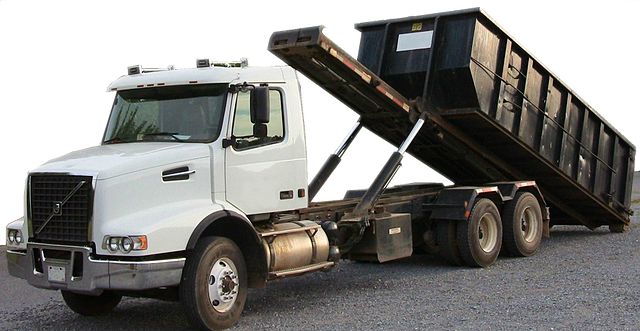 4 simple steps to get started!
1 - Sign up, It's free!
You can assign QR code tag*, NFC tag**, Barcode or any ID to your asset

2 - Put the tag on your roll-off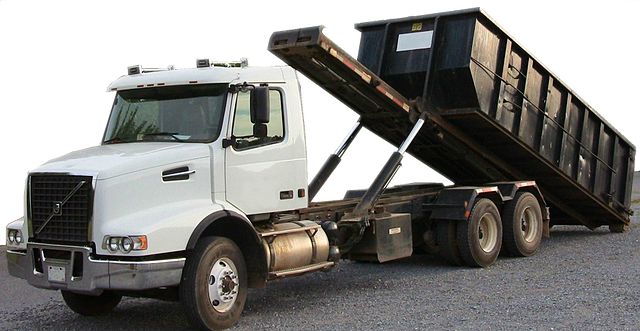 *Some of our customers use stainless steel plaques with QR code engraved on it (it is more appropriated for out door use).
**If you want to use NFC tag, choose NFC which are designed for a use on metal surface .
4- Flash with your mobile your tag and assign it to your roll-off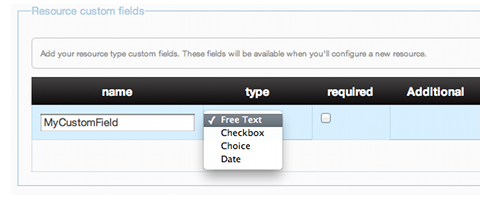 From our web based software, you can choose or create different attributes to define the features your roll-off (dumpster, skip) as per instance its serial number, a description, date of purchase... Then you choose or create which attributes you'd like to fill in every time you'll scan the tag with your smartphone (comments, check button, date...) .
Now you are ready to track your roll-off everywhere with update status!